How to Choose Best Knowledge Management Software
March 22, 2021
What is Knowledge Management Software?
Knowledge management software is used to organize company information in a way that makes it easy for customers and employees to access it. The technology works by taking all of the available data and putting it into one resource to make finding information a breeze.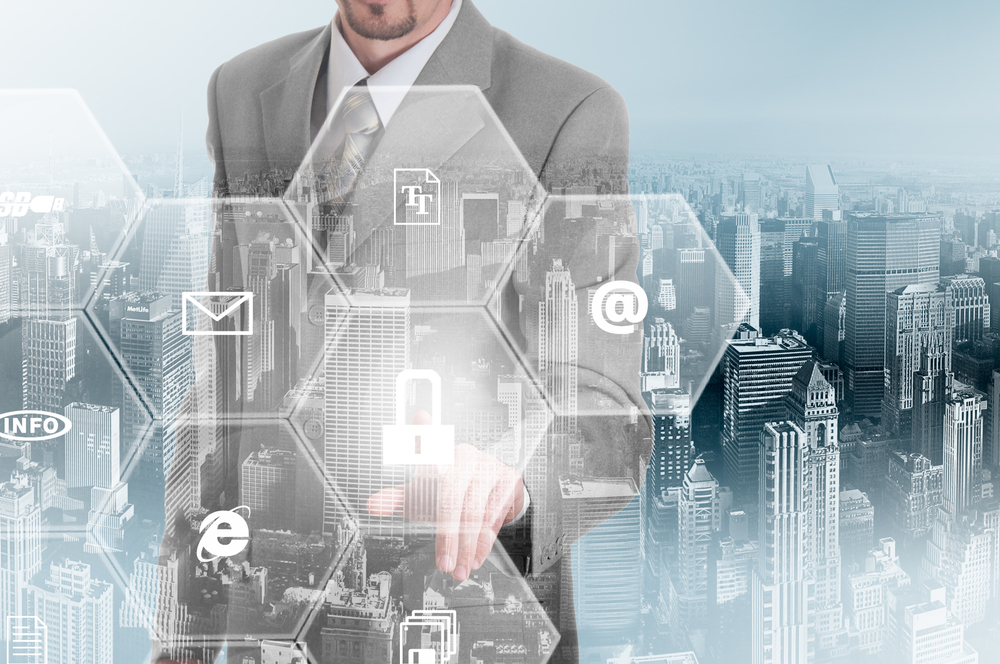 Knowledge management software also makes it easier for stakeholders to find information they are looking for. Whenever they have any questions, they can go straight to the knowledge management system instead of having to wait to speak with someone.
Benefits
There are so many benefits that you will experience when using a knowledge management system. We are going to talk about the top three benefits.
Personalized Customer Interactions
When customer service agents have access to customer information quickly, they will be able to personalize the experience they are giving the customer. If your company uses customer relationship management, all of the past interactions with that customer can be accessed. This helps build relationships in the long-term.
Faster Solutions
The whole purpose of knowledge management is to keep all information in one place. When this happens, both customers and employees are able to reach a solution faster. Employees know where to find information they need, and customers can use self-service solutions.
Lower Service Volume
Adding a knowledge base is a huge advantage for your customer service team. If a customer has a simple problem that they need solved, chances are they can solve it themselves using this feature. That means service agents would be able to focus on larger customer problems.
Top Three Software Websites
HubSpot
HubSpot saves your team time with their quick setup process. You can have your knowledge base up within minutes. You don't even need to have a domain to be able to use their service.
HubSpot also comes with SEO capabilities to make sure your library is discoverable and easy to navigate. Customers and employees can find the information they are looking for that is most relevant with ease.
Guru
Guru is designed to bring all of your company's data in one place using AI. AI is beneficial because it can suggest relevant information to your team in real-time, making it so they don't have to search for information during a transaction.
Helpjuice
Helpjuice is popular because it has a unique custom tool that makes it possible to design every single aspect of th