How Will Black Friday Shopping Be Different This Year: The Growth of eCommerce
November 25, 2020
As the temperature continues to drop outside, everyone is getting ready for the holiday season. In addition to thinking about Thanksgiving and Christmas, Black Friday has become an unofficial holiday in the United States. Taking place the day after Thanksgiving, this marks the unofficial start to the holiday shopping season. At the same time, Black Friday is going to look a little bit different this year. What does this mean for shoppers who are looking to take advantage of the best deals on Black Friday?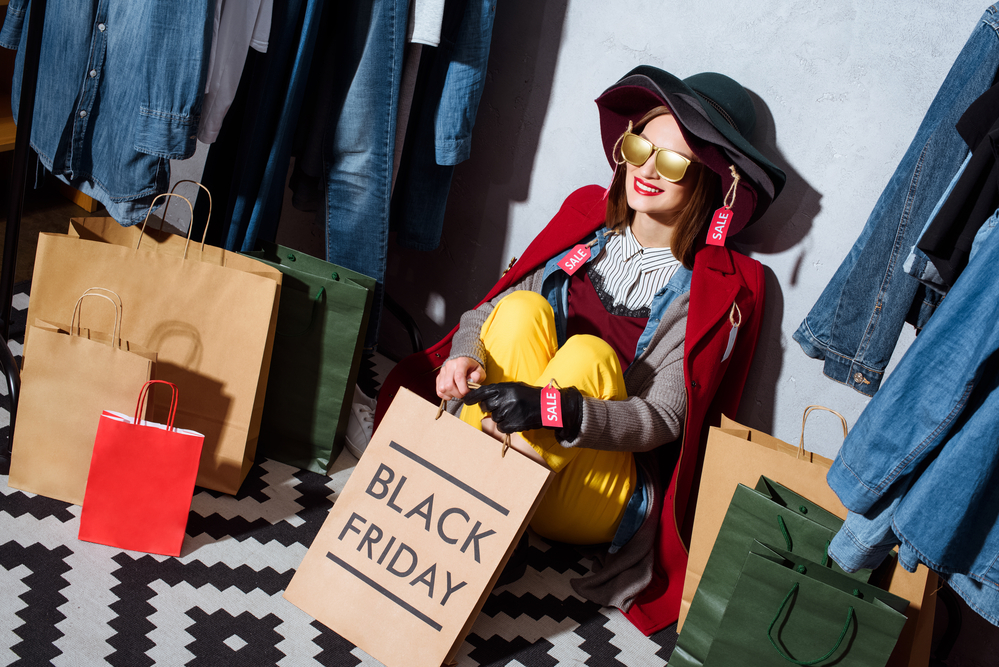 First, it is important to discuss why Black Friday shopping is going to be different. The coronavirus pandemic has had an adverse impact on everyone. Therefore, many stores have taken steps to limit the number of shoppers they have inside. They might have even cut their hours. Therefore, the seems that many people have gotten used to regarding Black Friday shopping are going to be different. There will not be any doorbuster deals this year. Instead, lots of Black Friday shopping is going to take place online.
Online sales have been approaching brick-and-mortar sales for the past few years. The pandemic has simply escalated this shift. With more people taking advantage of the convenience offered by online shopping, businesses are going to be relying on their sites more than ever. It is essential to get the best eCommerce platform to ensure you have all of the essential features you need and the performance you can rely on. Many companies have already said that the best deals people are used to getting in-store are going to be available online. While it remains to be seen if this is a shift that will be permanent, this is a change that is taking place this year. As a result, everyone should make sure they check the internet for deals before they drive to the store.
Black Friday and Cyber Monday are going to be just as big this year as they have been in the past. At the same time, both days are going to look a little bit different due to the pandemic. It is important for everyone to make sure they plan ahead if they would like to get the best deals possible this holiday season.