The importance of link building and off-site SEO
August 19, 2020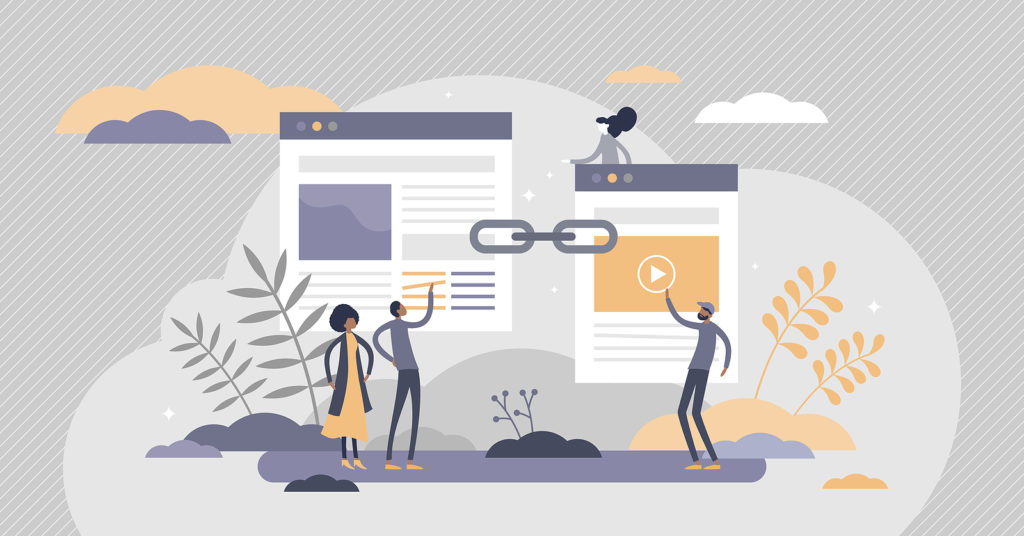 Off-site SEO are actions taken during web development to ensure it gets higher rankings within search engine results pages (SERPs).
Off-site ranking factors help improve the perception that Google and other search engines have of a webpage. They also add authority, relevance, and trustworthiness. Linking to other reputable places on the Internet vouches for the quality of the content. These links can be to other pages, websites, etc.
Why add backlinks?
Paid link building is still an easier way for companies to gain credibility, especially if they don't have relevant content themselves. Earned links usually require valuable content that is well researched if they are to improve the SEO of a website.
Make money selling backlinks on your website
Since quality links are so important, websites that are well established and offer quality content can make lots of money by selling backlinks. The backlinks must be organically placed on the website so that they are easily accessible to real website visitors and not just for bots.
How to sell backlinks online?
The selling of backlinks can get you a Google penalty, but there are ways that it can be done safely as you also make a bit of money on the side.
You should always link to relevant sites with quality content and make sure they are not banned or suspicious.
You should control the link text and URL manually and do long term backlink sales so that it does not appear to like a rotating ad network.
Also, never advertise that you sell links.
If you have a good quality blog there is no reason why you should not be making extra money on the side by selling links.